Posts

952

Joined

Last visited

Days Won

5
Profile Information
Gender
Location
Interests

Roller coasters, theme parks, video games, videography
ThrillKingsFitzy's Achievements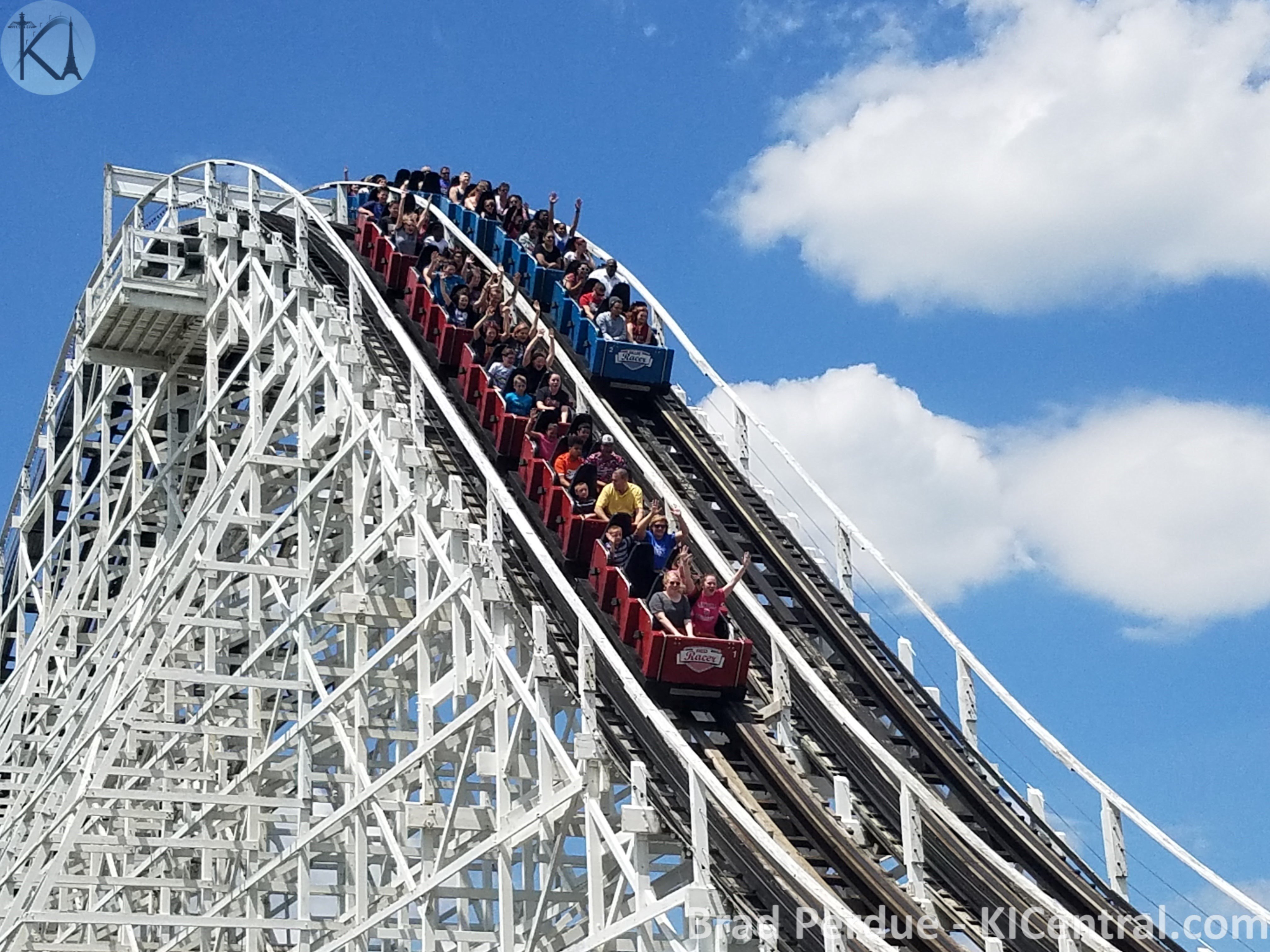 KIC Senior (6/13)
Well they didn't repaint Vortex, but no one saw Vortex getting removed. Same with Bavarian Beetle actually, they were originally going to reopen Bavarian Beetle after an inspection but found some fatal flaws that ended the ride.

I know that the manufacturer is not the reason you guys are thinking of, but think about what has happened with their past products. First of all, there is Orlando Free Fall. That may not be a good enough reason, but there is also the fact that some of their past slingshots have had their cables snap and injure riders before. I think with that and the Orlando Free Fall incident, KI may not want to test their luck. On top of that, they removed it without anyone knowing. Edit: I had no idea the ride was 20 years old, so that may be it. However, I'm still half convinced it's because of the manufacturer.

I would actually be down for this. KI has some great flats but I feel like they need a couple more standout ones. Skyhawk is one of the best flats imo, so I would like to have one at KI, especially in the Action Zone.

Yeah @ThrillKingsOryan and I are hyped to ride Magnum to get that jank airtime lol

Thank you so much! We have the screamin demon footage already but the other two are very helpful.

Well I'm giving it another try the next time I go. Maybe it will lose its title as my least favorite adult coaster.

The helix didn't have the gradual banking back then. Looked a lot more aggressive. I honestly can't wait for this retrack, The Beast absolutely beat me up on my last ride and it is sadly my least favorite adult coaster at KI right now. Hopefully this puts it in the right direction! Also just to clarify, the drop and the helix were the two roughest parts of the ride. Guess there was a lot of people who noticed this.

Yeah and I kind of like the name because of this reason. Also, can we all talk about the five back to back airtime hills towards the end?

The name is in honor of the CEO's dad because apparently his dad always had a dream of flying a plane to space. Their last name is Arie. So it does have some meaning.

Love the layout and the coaster looks amazing with all of the airtime moments and wacky inversions. But I do have one question. What is the WORLD is a "chili dip"?

My gosh, the CEOs are leaving left and right. https://www.bakersfield.com/ap/news/six-flags-announces-new-ceo/article_28f5aaa0-feb8-5933-9cb3-bdd1c15cf72f.html Hopefully this is a good one.