Posts

985

Joined

Last visited

Days Won

2
Aaron88stang's Achievements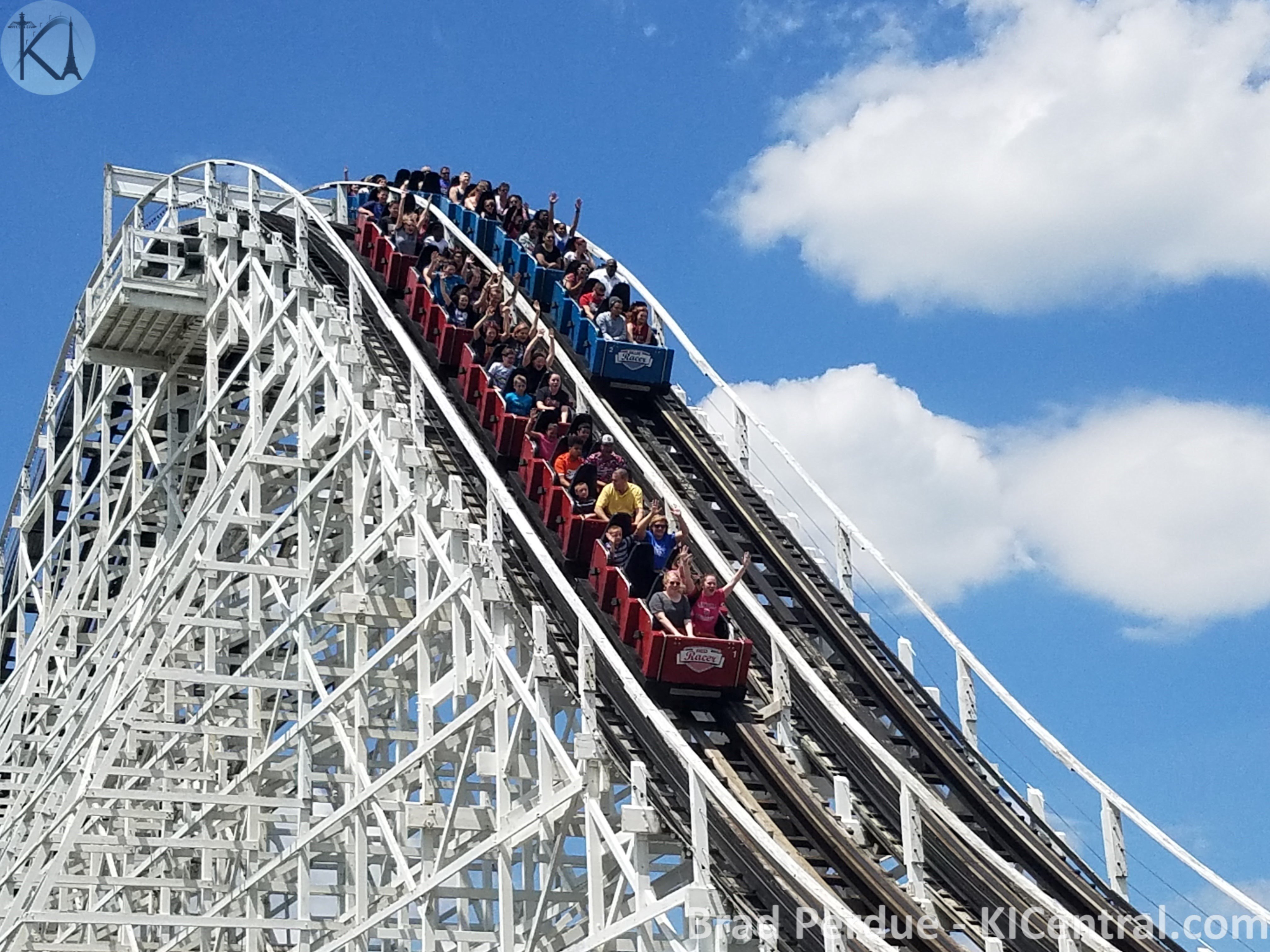 KIC Senior (6/13)
I wonder what they did with that surfing snoopy sign from the shack...

I was a Scarowinds Saturday night but did not see the parade. It took a good while to get through the gates for some reason so I assume that I missed it if it was at the start of the event. I did see the floats in their shed on the way out so I was a little confused at the time as to why I did no see a parade.

That is way too complicated...I am going Saturday night and Sunday so I will be sure not to bother getting there before 7 on Saturday.

I really do not see this having much of a negative impact on the ride experience. The launch was far from the best part of the ride.

Well...I was referring more to Don. lol. I can not see him talking ill about his former employer.

That would indeed be a fascinating discussion but would burn serious bridges.

Didn't Blazing Fury get some significant track work recently? It rode pretty good when I was there in July.

I would rather see DW get a new version of the old Flooded Mine ride they removed in the 90s and continue to operate Blazing Fury as is with any needed refurbishments.

I am a huge fan of Fire in the Hole (and Blazing Fury at DW). I am a little sad to see that the original attraction is going away at SDC, but this new version has me really excited and wanting me to make the trip back there. It is very impressive the park is spending $30 million to continue the legacy of a classic attraction. There are not many parks that would even consider anywhere close to that.

I really like this move. I wonder if Flying Ace will get a new name along with the retheme. Also curious if there will be any changes/updates to RFYLCB as it will surely be incorporated into the area as well.

This would be cool but has the cost come down to a level where it makes sense for CF? Didn't Disney spend something like a billion to implement Magic Bands at WDW a decade ago.

I am making my first trip of the season next Tuesday. My fingers are crossed, but breath is not held that AP will be open. I will settle out of court for AE to be open and construction walls down while the new rides finish testing.

You could do that, but it would limit you to the types of trees already there and does not get you any net new trees.

If they do not already have one, perhaps a tree farm would be something for them to consider. They have the land for it. They could then have a ready supply of older trees to transplant when needed.