Posts

845

Joined

Last visited

Days Won

3
Profile Information
Gender
Interests

Kings Island, Cedar Point, comic books, movies, music.
Imperial79's Achievements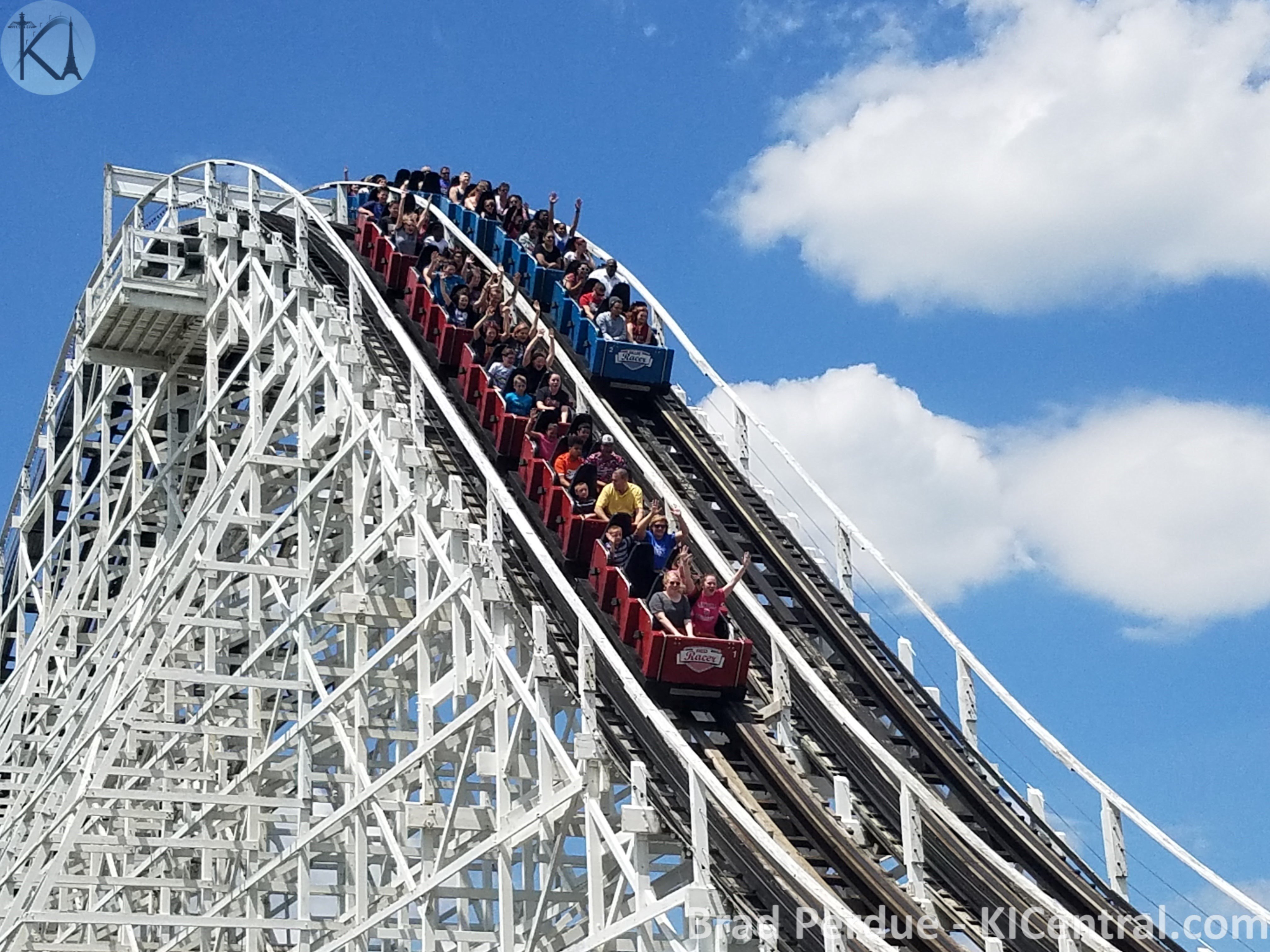 KIC Senior (6/13)
Yes, that would look very nice, I hope to see the lights return as well soon. The park was really ahead of its time, it's no wonder KI 'wowed' visitors when it first opened.

This would be a great idea! I hope KI is reading these posts! This is something that is missed a lot.

Well, here we are in 2022, I think KI should open International Street Restaurant at least in the summer for the 50th anniversary. Anyone's options change? I was thinking, Kings Island should add another restaurant that overlooks IS, a perfect spot would be where Animal Fair, KI Trading Company and the men's restrooms are. Build a new building there to house both of those shops, we get new men's restrooms, and a nice new restaurant to overlook International Street on the 2nd floor, it will give different views, it won't be as big as the one over the entrance, they can open it up on busy days, or special occasions, and have both restaurants open during Winterfest.

I think bringing back the Ferris Wheel to Oktoberfest would be very welcomed. It would give something else to do in that area, since only Slingshot and the Viking Ship is the only other rides. It would look nice as well with the lighting for people sitting there eating across the pond.

This is very nice. Next season is going to be a good one!

Do you have a link that says they have 7 million lights?

Anyone know the last time The Racer was painted? It looks like its been forever!

I hope the antenna comes back as well, and hope they plant more trees for shade.

More info being released on what happened. Not good for the park at all. https://www.desmoinesregister.com/story/news/2021/07/09/adventureland-park-fatal-accident-2021-raging-river-ride-11-year-old-drowned-michael-jaramillo-david/7912842002/

I can see the park starting to post more boards for rules around the park, 'You can't do this, this or this, doing any of the things listed, you will be removed from the park, up to and including being banned, plus if needed arrested'. Sad that it has to come to this, but to make sure everyone knows this type of stuff will not be tolerated.

Morning everyone! Orion is looking great this morning From: Kings Island livestream video.

12

The book came today, been reading it for awhile at page 63, enjoying it a lot. Learning some new stuff about KI, great book!!

Just got my email yesterday saying the book was shipped, can't wait! I wonder how does this compare to other amusement and theme park books out there, like the one's for Carowinds and Kings Dominions? I listened to the podcast about the book and Evan said CP has one that ends in the 60's, is that the only one for CP?

Just ordered my copy, I hope more copies are ready soon, can't wait to get it!

That is good news! Also I saw The Racer is running! We're getting closer to opening day!