Kings Island Camp Cedar is a year-round luxury outdoor resort. 
The $27 million Kings Island Camp Cedar is a luxury outdoor resort that opened in 2021. The resort features modern lodging that welcome Kings Island guests, families, vacationers and recreational vehicle (RV) travelers. The luxury outdoor resort is located on more than 50 acres of land less than a mile from Kings Island's front gates.
Camp Cedar opened with 73 beautifully appointed cottages and 164 full-service RV spaces. Resort guests can take advantage of outdoor entertainment including recreational and adult exclusive pools, ponds, walking trail and unique dining options. Plus, camping must-haves including bathhouses, laundry facility, firepits, grills and picnic tables. For those visiting Kings Island, there are be a number of exclusive resort perks like Stay and Play packages.
Guests can enjoy state-of-the-art resort experiences including:
• The Grand Lodge includes a signature indoor/outdoor restaurant and bar, shopping, exercise facility and expansive fireplace.
• An outdoor cantina offers a casual outdoor dining and bar experience offering American, Mexican and Italian fare in a grab-and-go food truck-inspired experience.
• Outdoor pools include a family activity pool with water play features and a separate adult-exclusive pool. Both offer poolside service and cabana facilities.
• Peanuts character appearances such as Character Breakfasts, Smores with Snoopy and more.
More discussions on the KICentral forums here: 
https://kicentral.com/forums/index.php?/topic/37462-kings-island-camp-cedar-to-open-spring-2021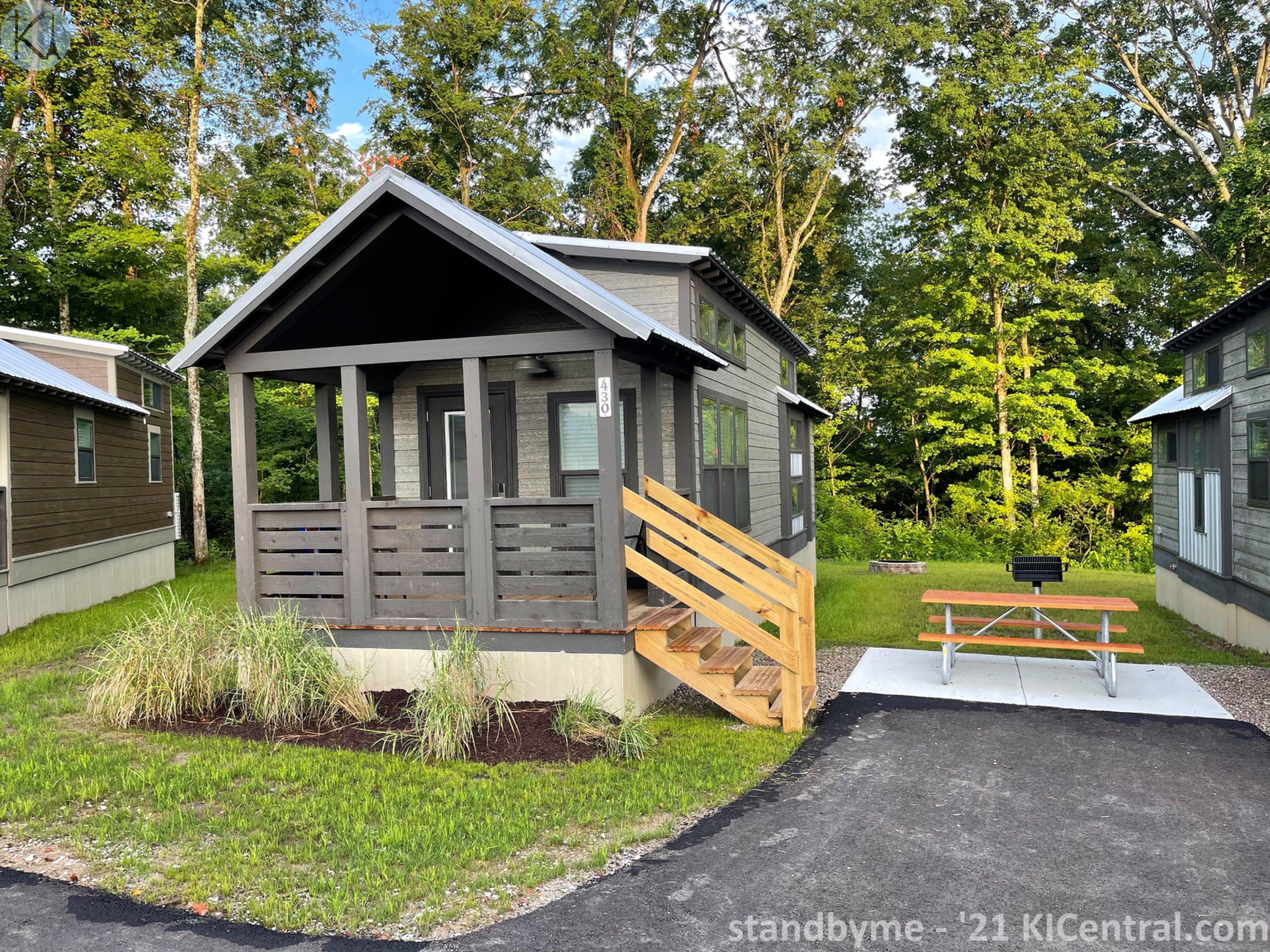 Areal construction footage from December 2020:
Photo Gallery: